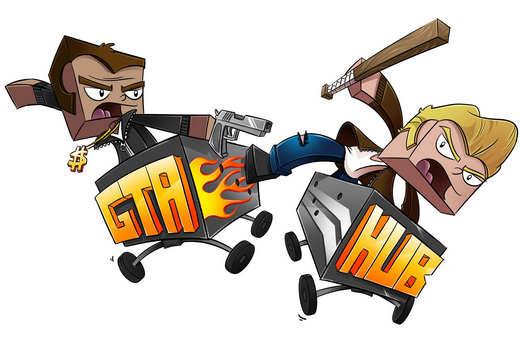 WELCOME TO GTA HUB
Here you can donate for your Ranks, Kits and Cheat Codes to use In-Game to give you the advantage against others.
So go get some guns and gear and we hope you enjoy the server.
This server is owned by the Voids Wrath LLC
PAYMENT ADVICE
PLAYERS UNDER THE AGE OF 18 MUST GET PERMISSION FROM THE CREDIT CARD HOLDER BEFORE YOU DONATE.
BE CAREFUL WHEN YOU ENTER YOUR IN-GAME NAME,
THEY ARE CASE SENSITIVE!
 
*SUPPORT*

Any issues with your purchase please go to the Voids Wrath Support Tickets where the Voids Wrath team can help you out!
http://voidlauncherforums.voidswrath.com/support-tickets/